Walleye fishing in Ny
Walleye Fishing the Oswego River and Oneida Lake Regions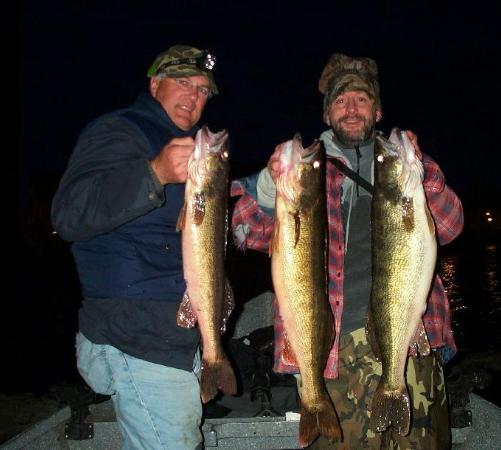 Come and enjoy the adrenaline rush from hooking into a trophy size walleyes in Upstate New York. Whether you fish the Oswego River, Salmon River or Oneida NY, you are in for the adventure of a lifetime.
The eastern basin of Lake Ontario is loaded with huge Walleyes. From Oswego Harbor to Black River Bay, there are many miles of trollable shoreline to catch these huge fish. Sandy Pond Ny has also been producing walleye as well. The fish enter late March to early April. Walleye season is closed then to protect the futures young. The first Saturday in May is the seasons opener. By this time the fish will have moved back into the mouths and inlets they originated from.
Oneida Lake is a great for walleyes - night or day!
Check out our site that is dedicated to walleye fishing for more information - www.nywalleyeguide.com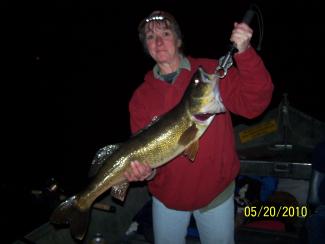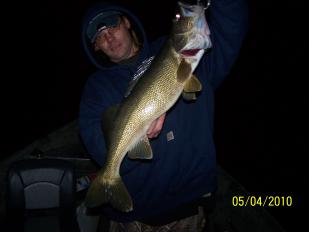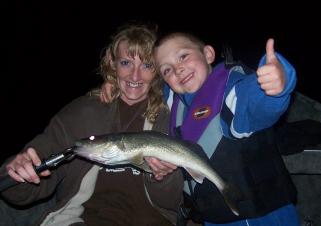 Please feel free to give us a call for more information on how to book a trip. (315) 298-4530
Shane and Jackie Thomas